Recruiting Startup Award at Hiring Success
Recruiting Tech Innovators
*Votes are tallied by clicks on the "vote" button for each nominee. Read full details here.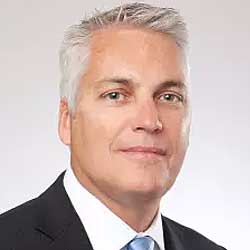 Dave Carter
President
SmartRecruiters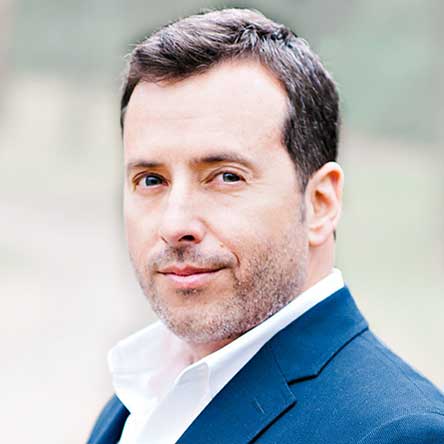 Craig Fisher
Head of Marketing
Allegis Global Solutions
Matt Gatto
Managing Director
Insight Ventures
Jonathan Kestenbaum
Founder
Talent Tech Labs
*Votes for the Recruiting Startup Award finalists are tallied by total clicks on the "vote" button for each nominee during the open contest period (Jan 7 2019 - Feb 4 2019). Limit 1 vote per person per day.
Nominations and votes begin on January 7, 2019. Nominations close on January 21, 2019 12:00pm PT and voting concludes on February 4, 2019 12:00pm PT.
Please note that votes do not determine the winner of the Recruiting Startup Award but rather will be used to identify the 5 finalists who will be invited to pitch at the Hiring Success 19 conference, where a panel of judges will then determine the winner.
Nominees may not use external tools or services to artificially inflate count.