Recruiting Startup Award at Hiring Success
Recruiting Tech Innovators
*Votes are tallied by clicks on the "vote" button for each nominee. Read full details here.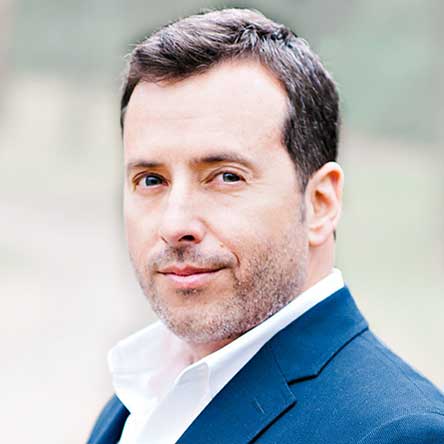 Moderator: Craig Fisher
Head of Marketing
Allegis Global Solutions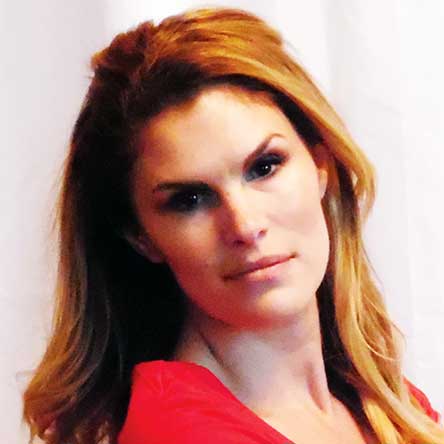 Maren Hogan
Founder and CEO
Red Branch Media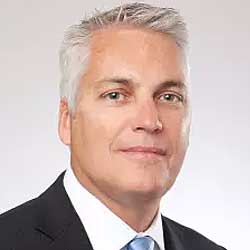 Dave Carter
President
SmartRecruiters
Jason Corsello
Founder & CEO
The Acadian Company
Matt Gatto
Managing Director
Insight Ventures
*Votes for the Recruiting Startup Award finalists are tallied by total clicks on the "vote" button for each nominee during the open contest period (Jan 7 2019 - Feb 4 2019). Limit 1 vote per person per day.
Nominations and votes begin on January 7, 2019. Nominations close on January 21, 2019 12:00pm PT and voting concludes on February 4, 2019 12:00pm PT.
Please note that votes do not determine the winner of the Recruiting Startup Award but rather will be used to identify the 5 finalists who will be invited to pitch at the Hiring Success 19 conference, where a panel of judges will then determine the winner.
Nominees may not use external tools or services to artificially inflate count.